A Top 10 Private Healthcare Provider
Luye Medical Group is a leading Pan-Asian healthcare services company dedicated to providing patients with exceptional and value-based healthcare services. It currently owns and operates nearly 50 healthcare facilities across China, Australia, New Zealand and Singapore through its subsidiaries under Luye Medical International and Luye Medical China.
50
Facilities
10,000
Employees
26
Cities
Healthcare brands under Luye Medical International include Healthe Care, OncoCare Cancer Centre and Novena Heart Centre.
Healthe Care is the third largest private hospital operator in Australia with over 30 facilities while OncoCare Cancer Centre and Novena Heart Centre are among the largest specialty clinics in Singapore in the areas of oncology and cardiology respectively.
In China, Luye Medical Group and internationally renowned Cleveland Clinic formed a strategic collaboration to build the first Cleveland Clinic Connected Hospital in Shanghai.
By embracing digital health adoption to enhance clinical outcomes, patient engagement and operational efficiency, Luye Medical Group aims to be a leader in high-growth specialties including integrated cancer care, musculoskeletal conditions, cardiology and mental health.
With approximately 10,000 employees worldwide, Luye Medical Group is committed to its vision of being recognised as a global leader in providing innovative, value-based healthcare services and delivering outcomes which matters to patients in care settings that respect their dignity.
Luye Medical Group is part of the larger Luye Life Sciences Group which also owns Luye Pharma Group Ltd., a Hong Kong-listed pharmaceutical company, and Luye Investments.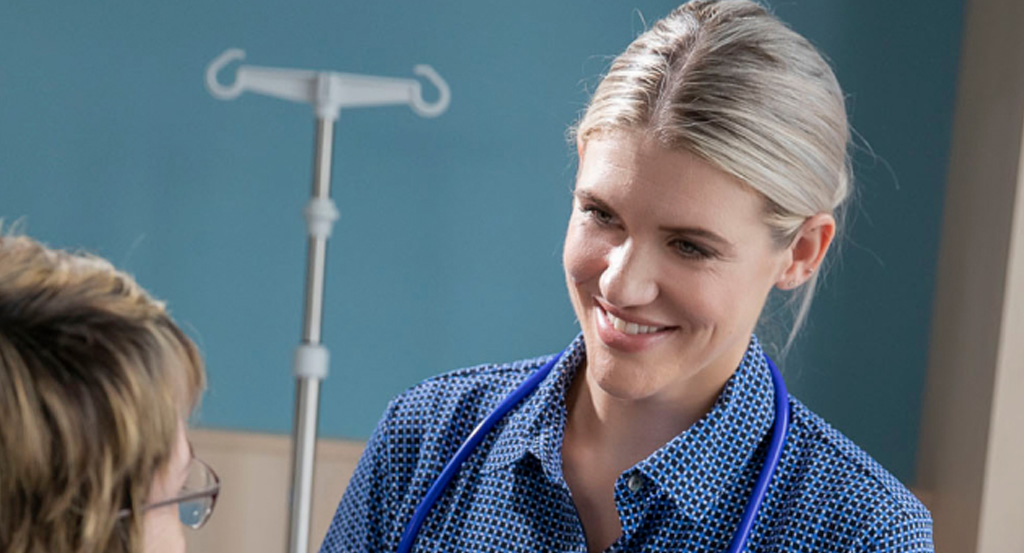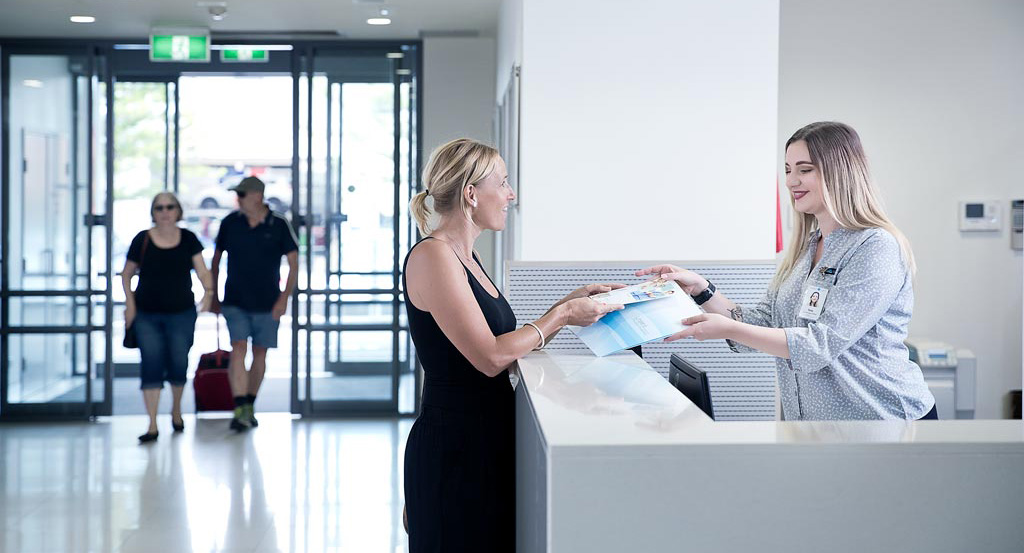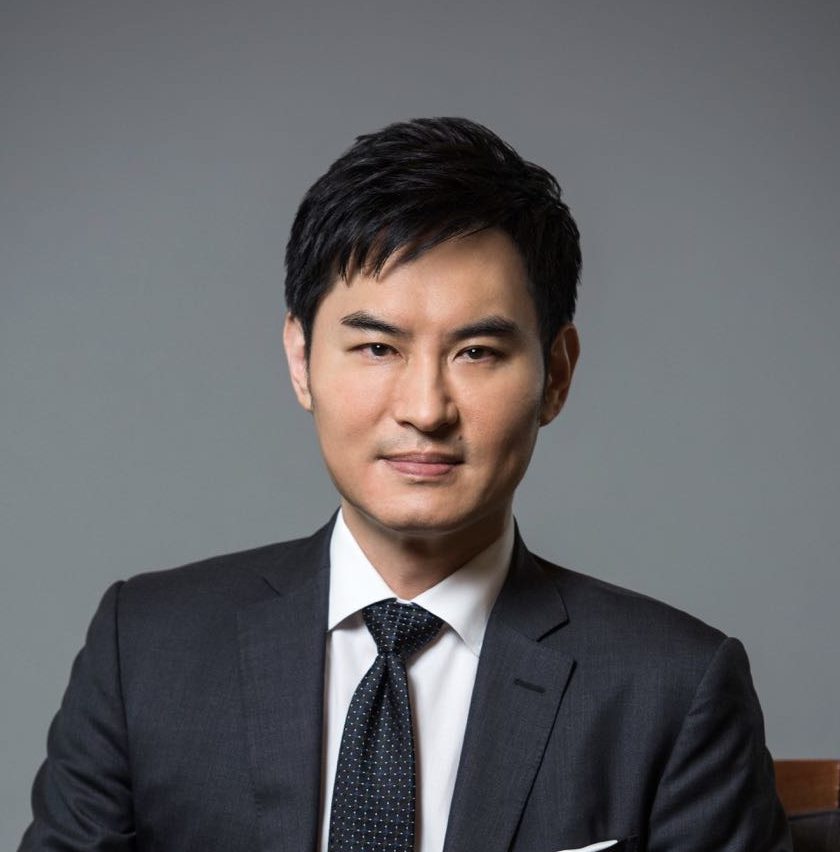 ">