A Top 10 Private Healthcare Provider
Luye Medical Group is a leading Pan-Asian healthcare services company dedicated to providing patients with exceptional and value-based healthcare services. It currently owns and operates nearly 30 healthcare facilities across China, Australia and Singapore through its subsidiaries under Luye Medical International and Luye Medical China.
30
Facilities
4,000
Employees
15
Cities
With approximately 4,000 employees worldwide, Luye Medical Group is committed to its vision of being recognised as a global leader in providing innovative, value-based healthcare services and delivering outcomes that matters to patients in care settings that respect their dignity.
Luye Medical International Group comprises 16 hospital operations that cover specialist hospitals and clinics in Australia, and 10 specialist medical clinics providing patients with specialist cardiology services in key private hospitals within Singapore. The Groups also runs mental health and plastic and reconstructive surgery business in China.
Luye Medical Group is part of the larger Luye Life Sciences Group. Established in 1994, the Group comprises of four core businesses, Luye Pharma, Luye Medical, Vaccine and medical diagnostics. The Group's products and services spread across over 80 countries and regions around the world.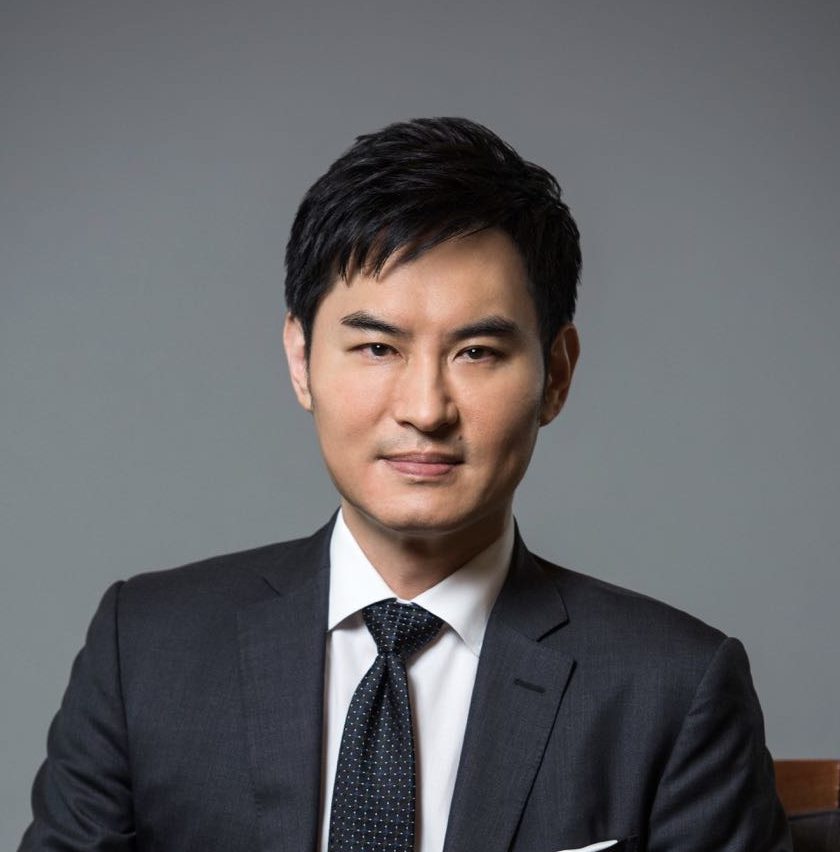 ">