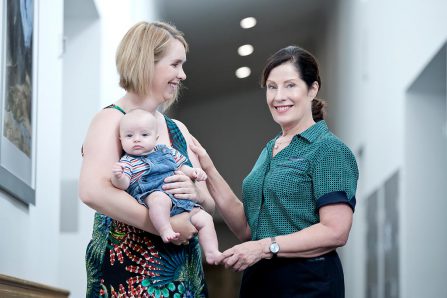 Delivering World-Class Healthcare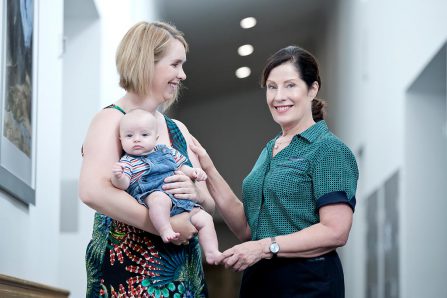 Luye Medical Group is a top 10 private healthcare services provider in the Asia Pacific with global footprint across Australia, China, and Singapore. By embracing digital health adoption to enhance clinical outcomes, patient engagement, and operational efficiency, we aim to be a leader in high-growth specialities including mental health and rehabilitation.
Our Business
Our businesses are segregated into healthcare assets under Luye Medical International Group and Luye Medical China. Read on to find out more.
Luye Medical International Group
We provide services that include mental health and rehabilitation. We are one of the largest private providers in Australia's mental health sector with over 1,000 beds. Our community business provides both in-hospital and community-based support ensuring the delivery of care from start to end.